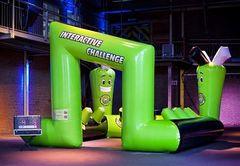 Alien Light Speed
$425.00
Dimensions: 15'L x 15'W x 10'H
Outlets: 2
Monitors:
New for 2017
Get involved with this active run arena!! This unique inflatable is interactive, fun and is great for teamwork! This inflatable is fitted with 10 spot holders. Challenge your hand-eye coordination, endurance and competitiveness. The Interactive Play system comes with sound effects, lighting and many extra cool options for competitive games . This is sure to be a hit at your next event.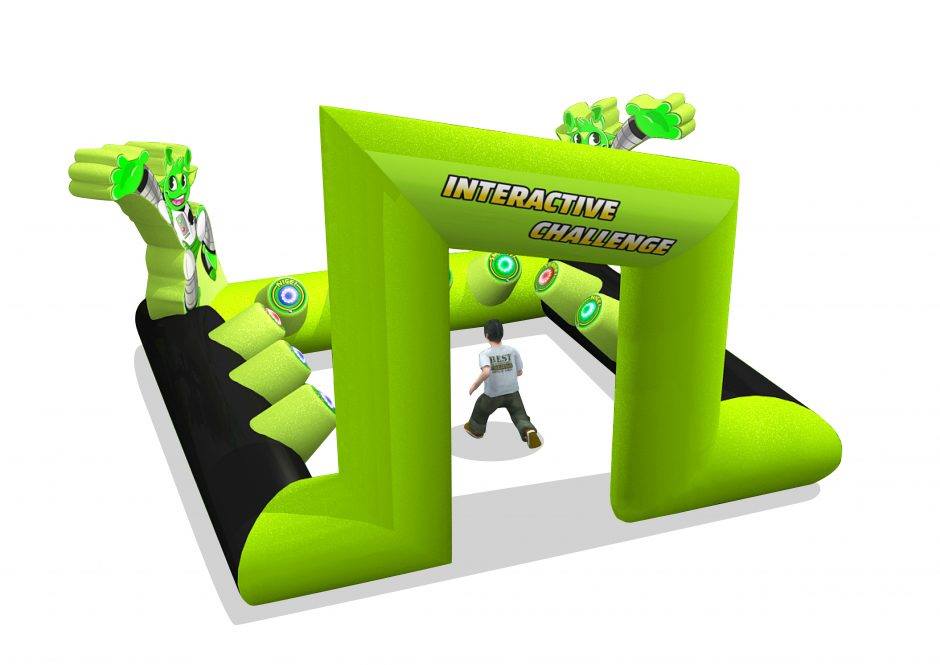 Copyright © . Just4Jumps, Inc. All rights reserved.