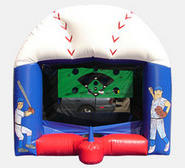 Batter Up
$145.00
Dimensions: 12ft x 12ft
Outlets: 1
Monitors:
Batter Up...Inflatable Baseball Game is great fun for all ages. Just tee up the ball and swing away. The ball floats on a cushion of air as you swing for the fences. This will definitely be a home-run for your next event.
(Bat and Balls are Included)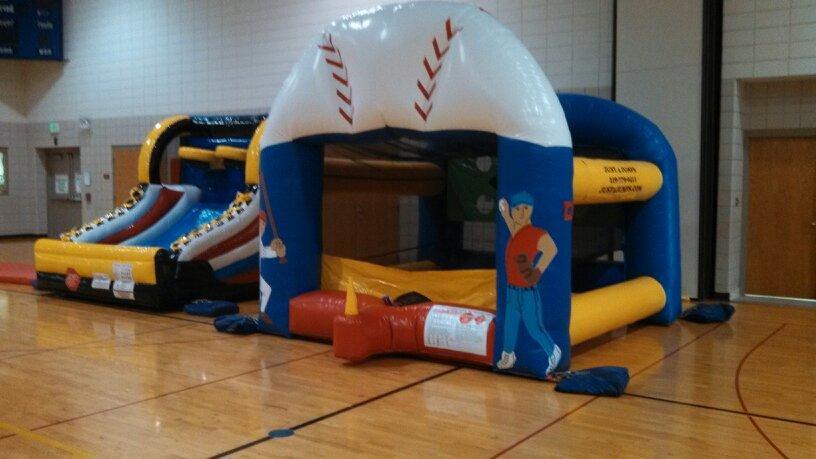 Copyright © . Just4Jumps, Inc. All rights reserved.