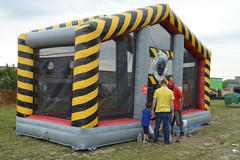 Cannon Ball Blaster
$695.00
Dimensions: 20'L x 10'W x 12'H
Outlets: 2
Monitors:
Load your cannons and battle it out with other players to see who can score the most balls in each other's nets.

4 Players enter and only 2 Players will be victorius in this Toxic Shootout.

Load the Cannons and Prepare for Battle!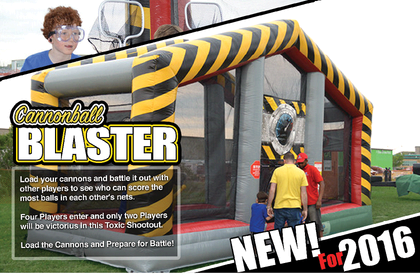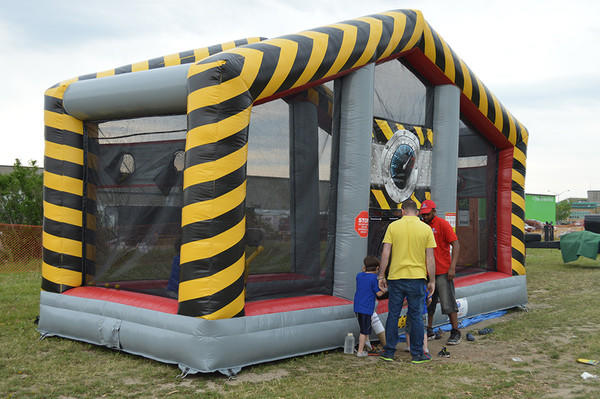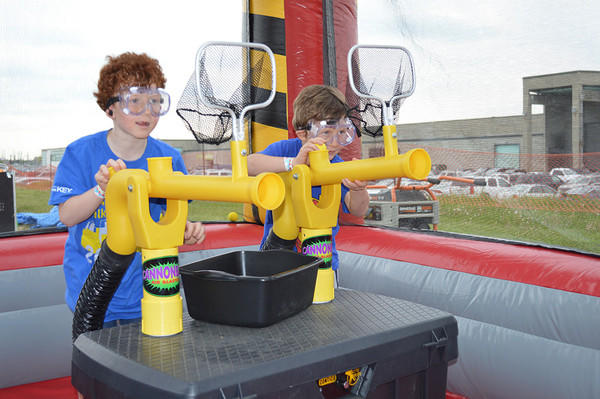 Copyright © . Just4Jumps, Inc. All rights reserved.