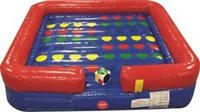 Twister
$145.00
Dimensions: 15ft x 15ft
Outlets: 1
Monitors:
Twister Game inflatable style. This large 15' x 15' inflatable mattress comes with 2 dice to determine what body parts go on what colors. This classic carnival game will test your agility. Perfect for indoors and children of all ages.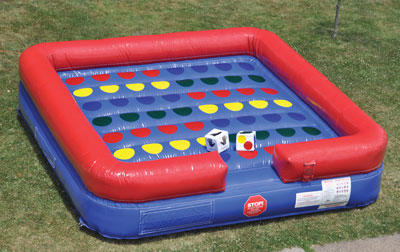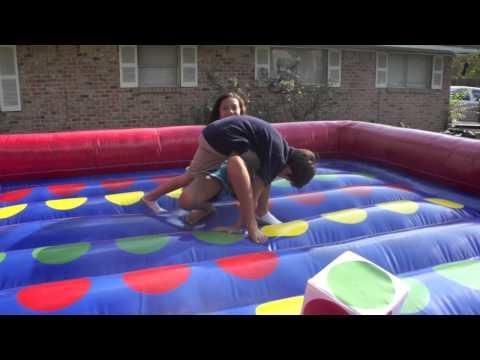 Copyright © . Just4Jumps, Inc. All rights reserved.